Does this sound like you?...........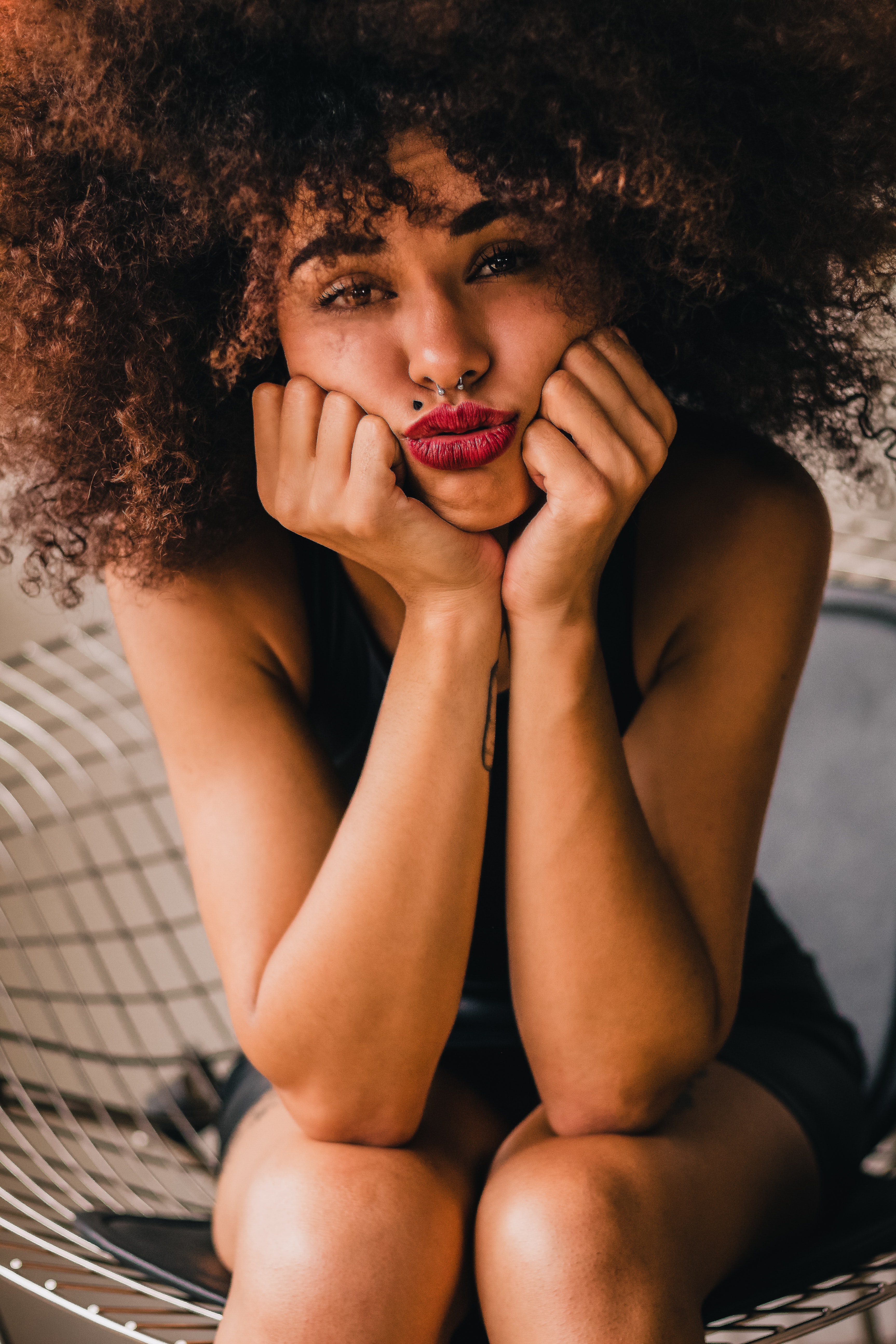 Longing for something else
You know there's is more to life than the every day 9 to 5 groundhog day.
You struggle to move forward and change your life due to a lack of confidence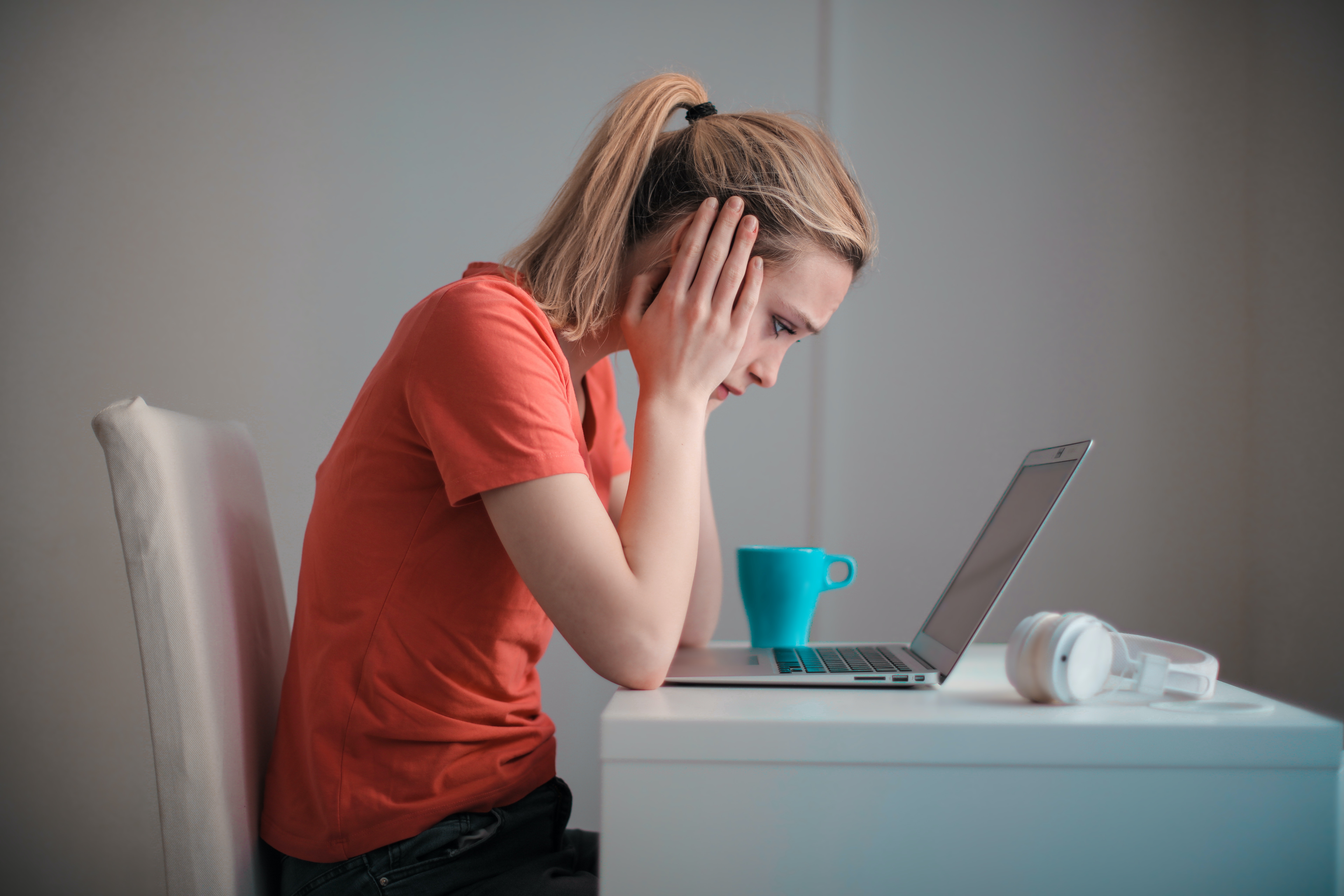 Knowing that you're destined for more freedom and choice
You're worried that you wont be able to make the money you need that you are earning now.
You're worried about failure and what other people will think of you.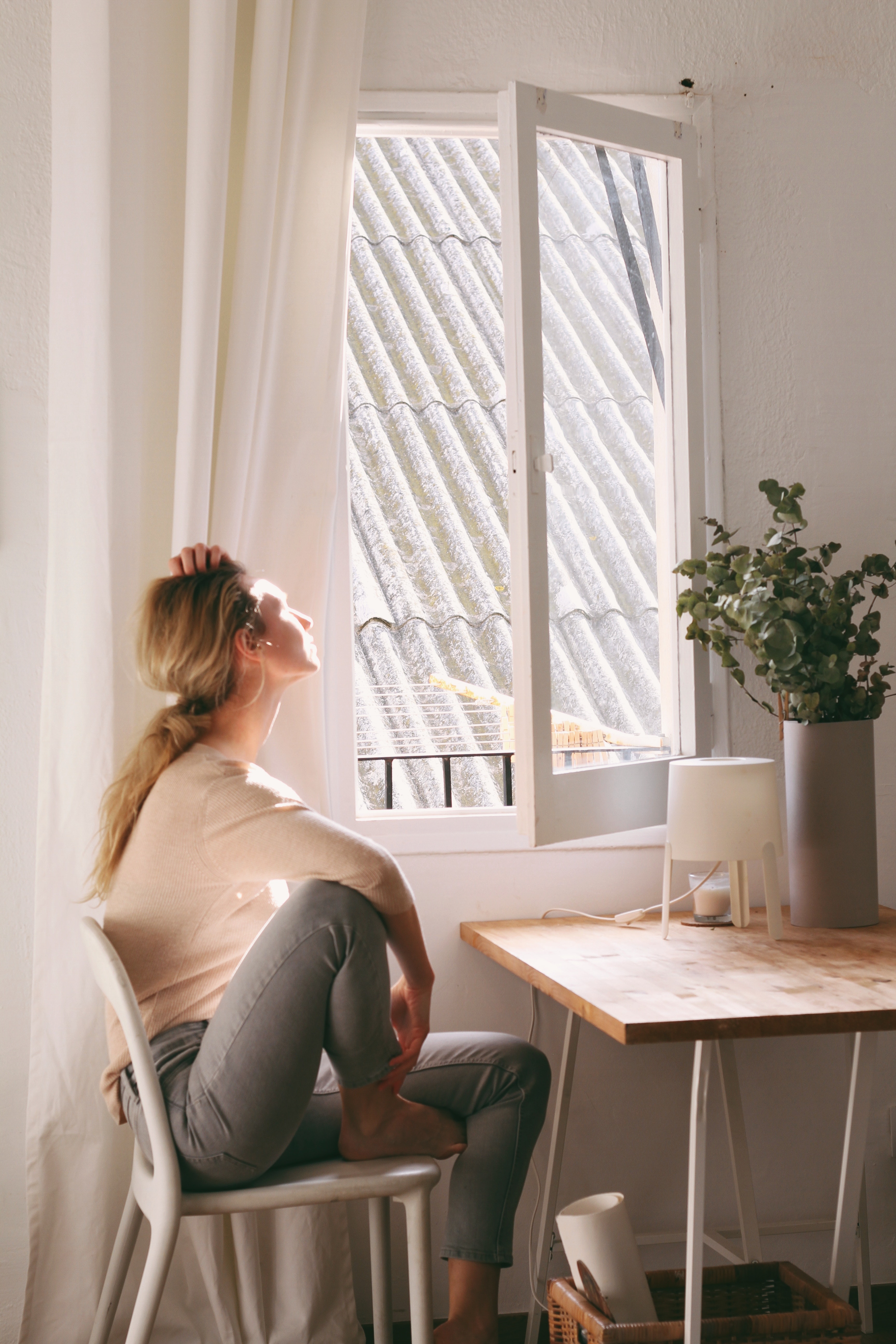 Dreaming of a better life.
You're looking to make you're own decisions without someone else telling you what to do.
You only have one life and you want o live it to the fullest and make your own choices
What if knew you couldn't fail and you were able to achieve your dreams? After you complete this course you will be able to:
Eliminate those fears of not feeling confident

Gain more clarity and confidence with changing your life

Realise that anything is possible

Gain an understanding that you are strong and powerful and you already have everything within you that you need to succeed

How to become aligned with you goals

Follow a step by step process to achieving your goals

Change your life forever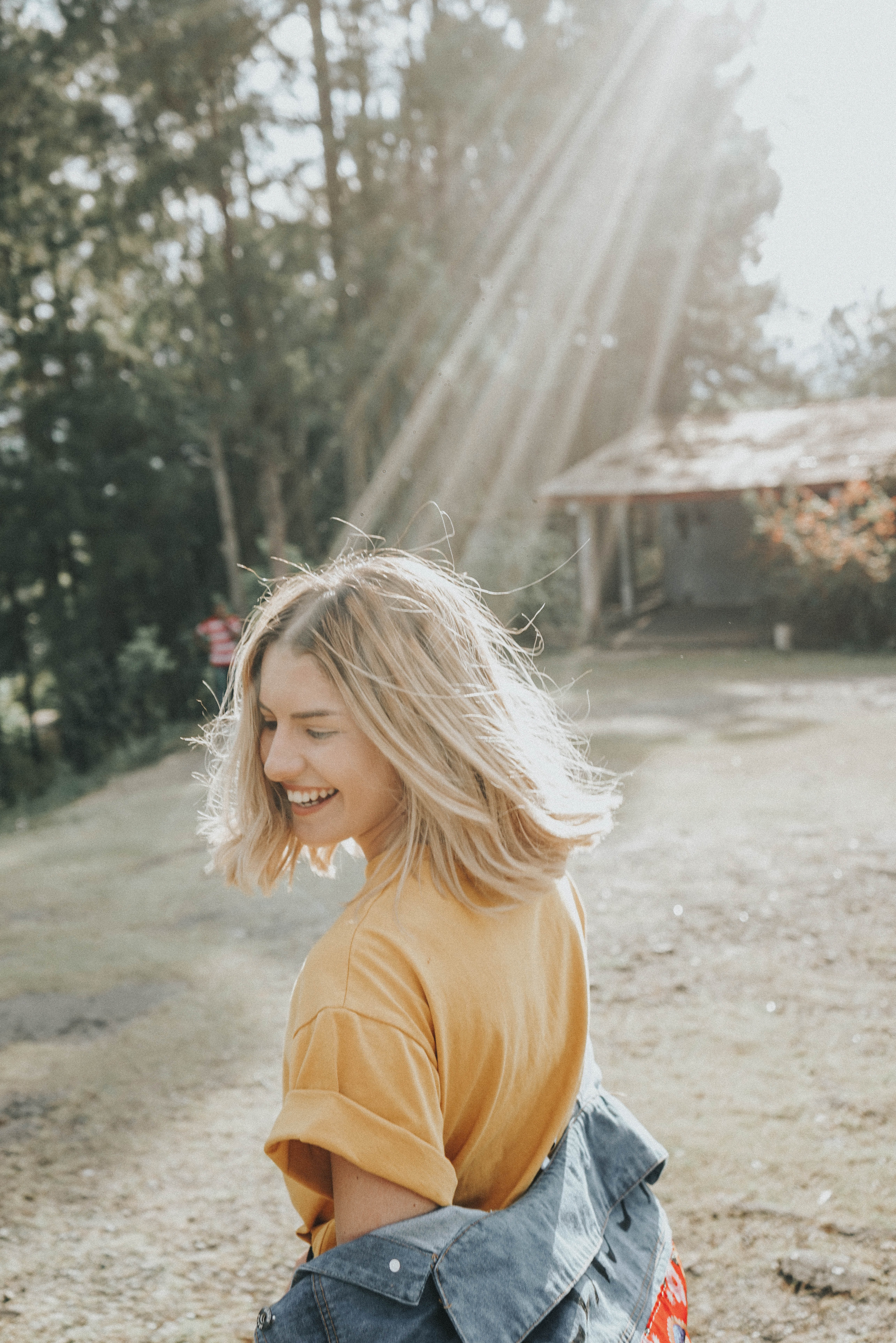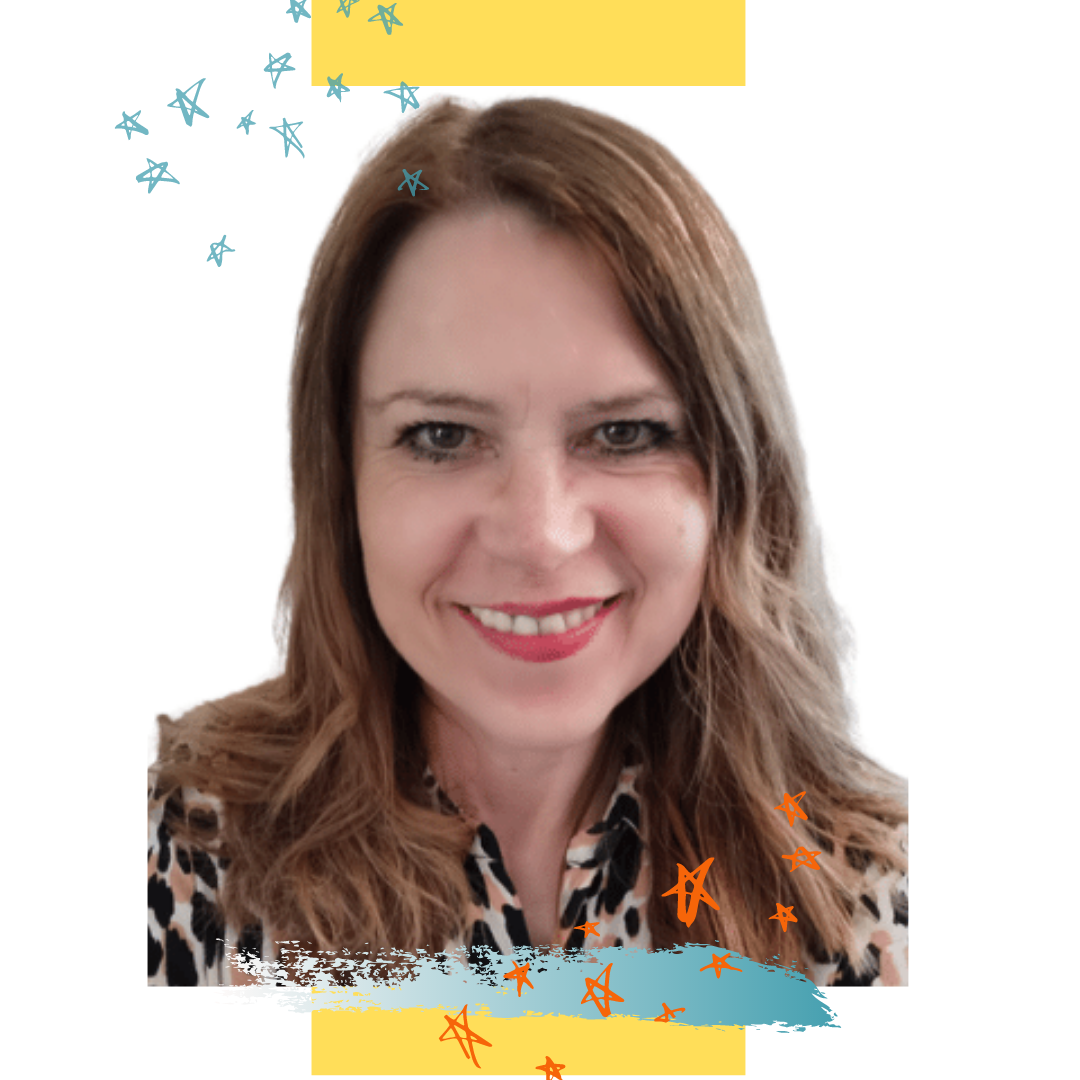 If you're finding yourself nodding along to all this, you're not alone…
I was once that person, thinking there must be more to life than the routine of groundhog 9 to 5 day and.............there are sooooo many women out there thinking and feeling exactly the same as you!
Through my own self development I learned techniques and strategies that built on my 22 years experience as a Social Worker. I also qualified as an EFT and Mindfulness Practitioner, NLP Coach and Hypnotherapist. I have absolutely loved my journey and now feel energised and excited by each day. This really helped me to start my own business and realised, that I can serve other women, save them time and get there faster by showing them how I did it. That's why I created this course for you.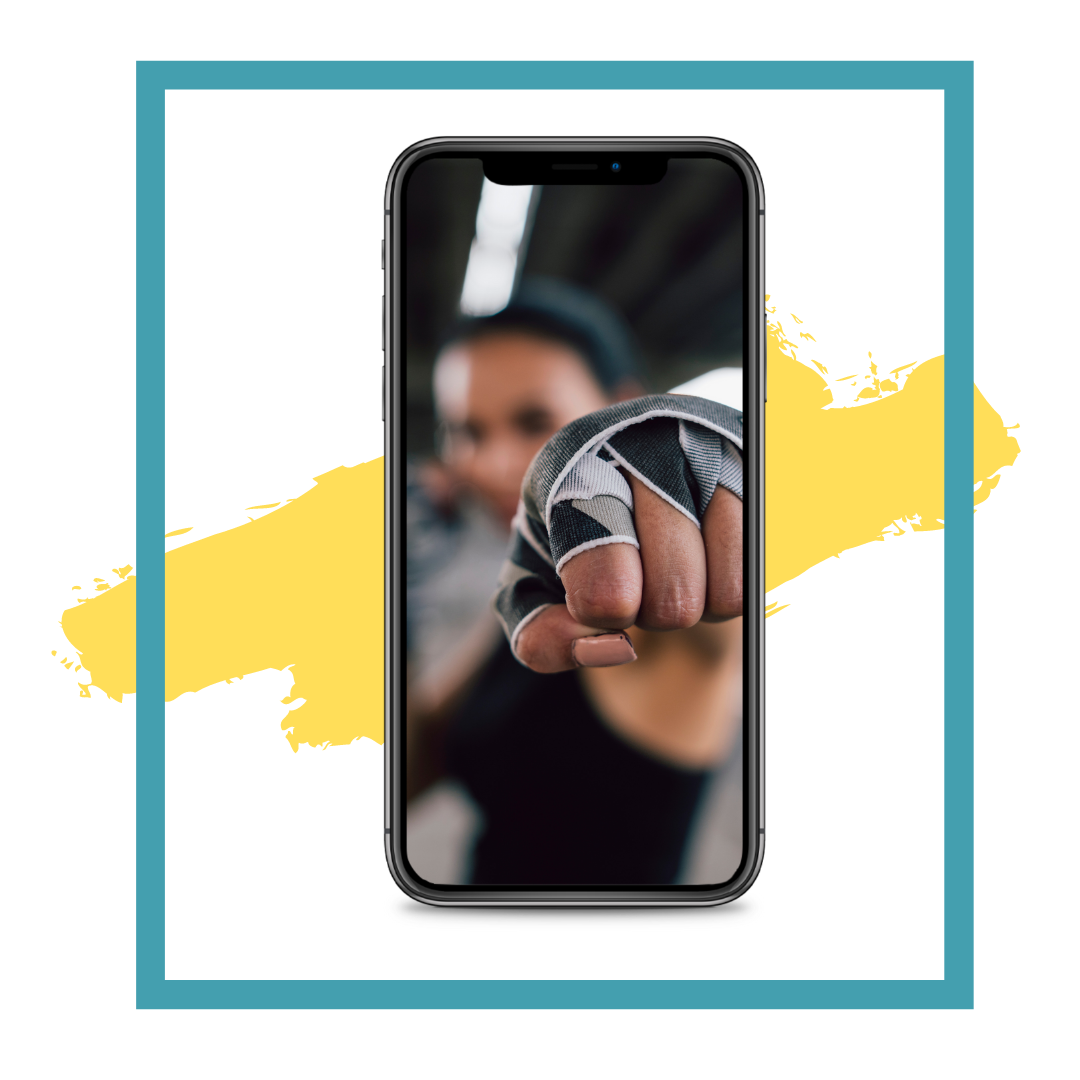 Which is why I'm excited to offer you


How to ditch your fears, gain more confidence and achieve your goals (so that you can live a purposeful and fulfilled life)!!
In this course, I show you how to change the negative self-talk, lose the fears of having now confidence, worrying what others will think and find the courage and strength to follow your goals and dreams . If you want to follow the methods I have used that have allowed me to follow my dreams, become independent and look forward to each day with a new found freedom and excitement for every day, then click on the button below to gain entry into a NEW YOU.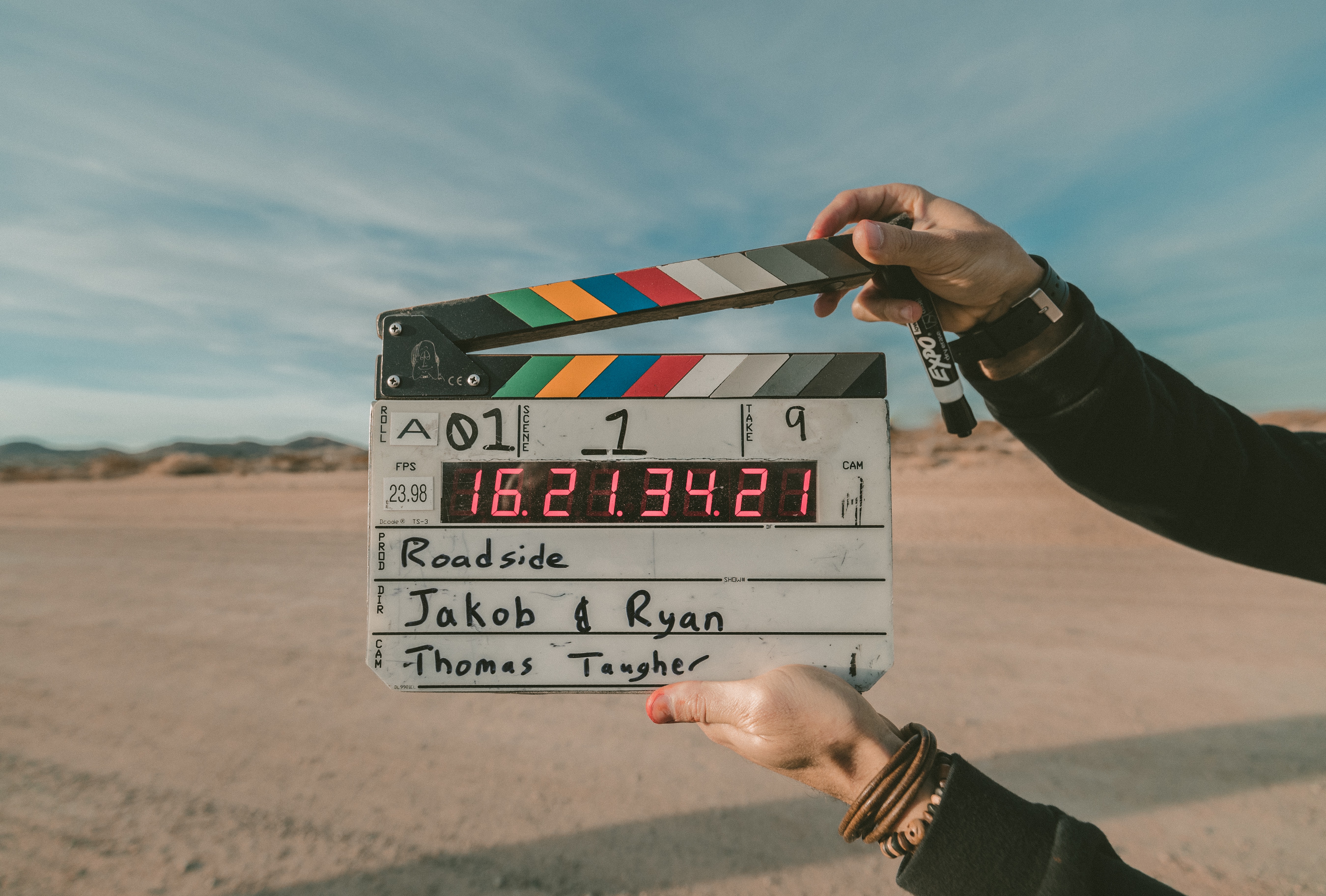 4 separate modules giving a step by step guide to your new life. Each Module will be released once a week, for 4 weeks as I want to cut out possible overwhelm for anyone who buys. You will be able to concentrate on the particular module that's released each week.
Value $600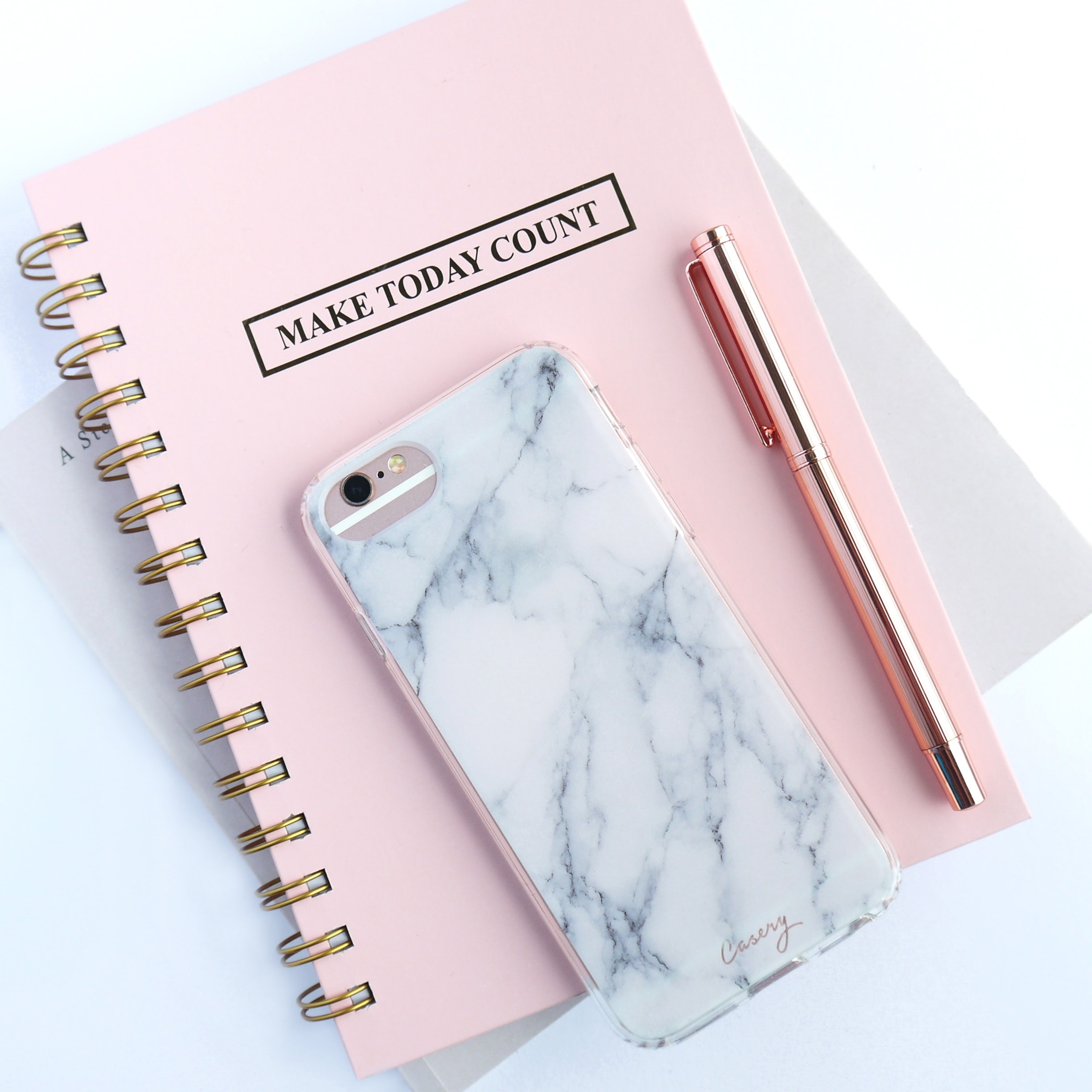 Downloadable workbooks with each module will be issued to you weekly and you can also access within the Facebook group. These will be provide you with useful information ,guidance and thought-provoking exercises to complete to make those necessary changes in your life.
Value $100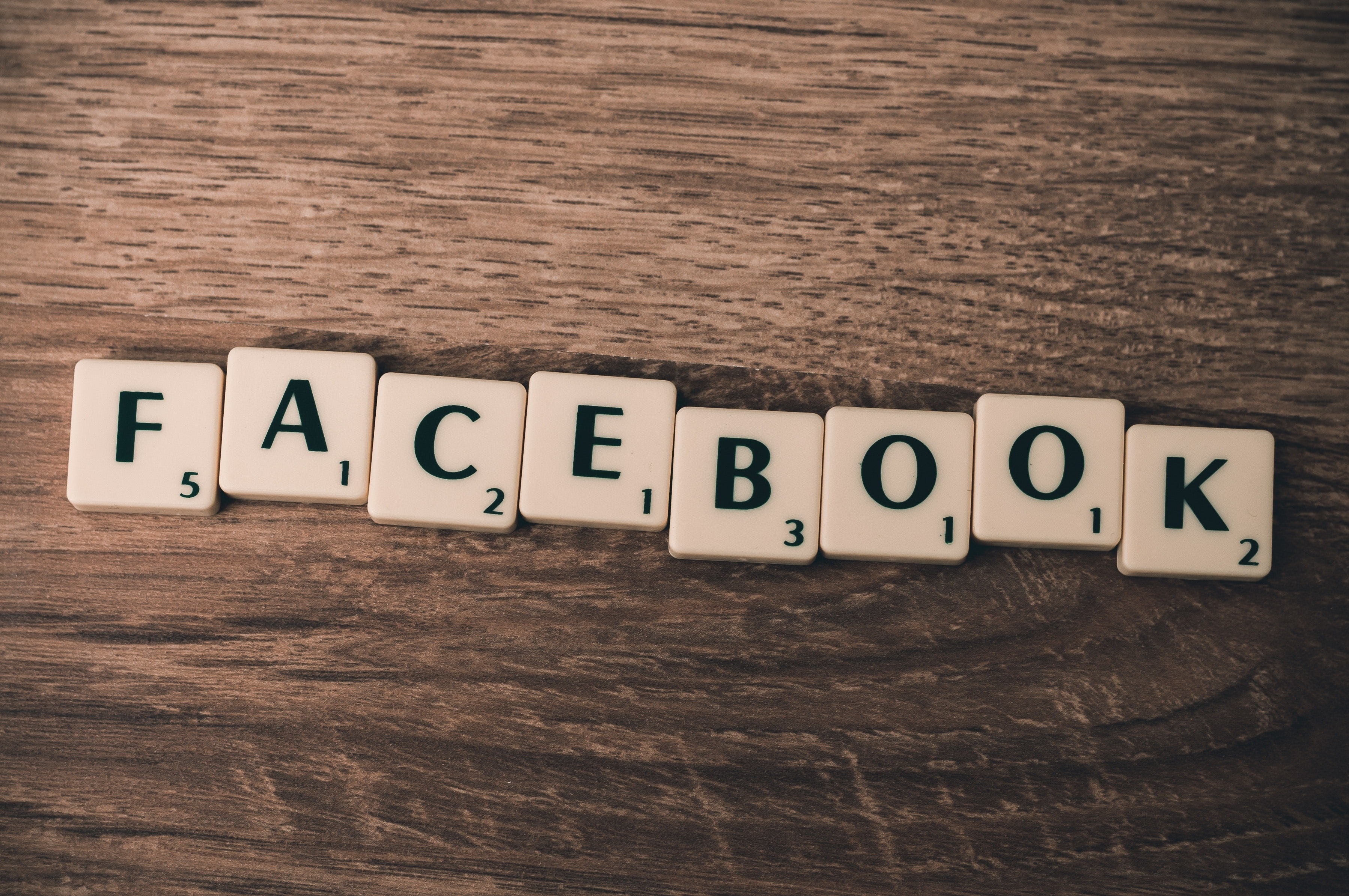 FREE VIP entry into the private Facebook group. Join a community of like-minded women who want to be where you are; where I offer you weekly Q and As, provide you with support and interact and share experiences with other participants. each other.
Value: Priceless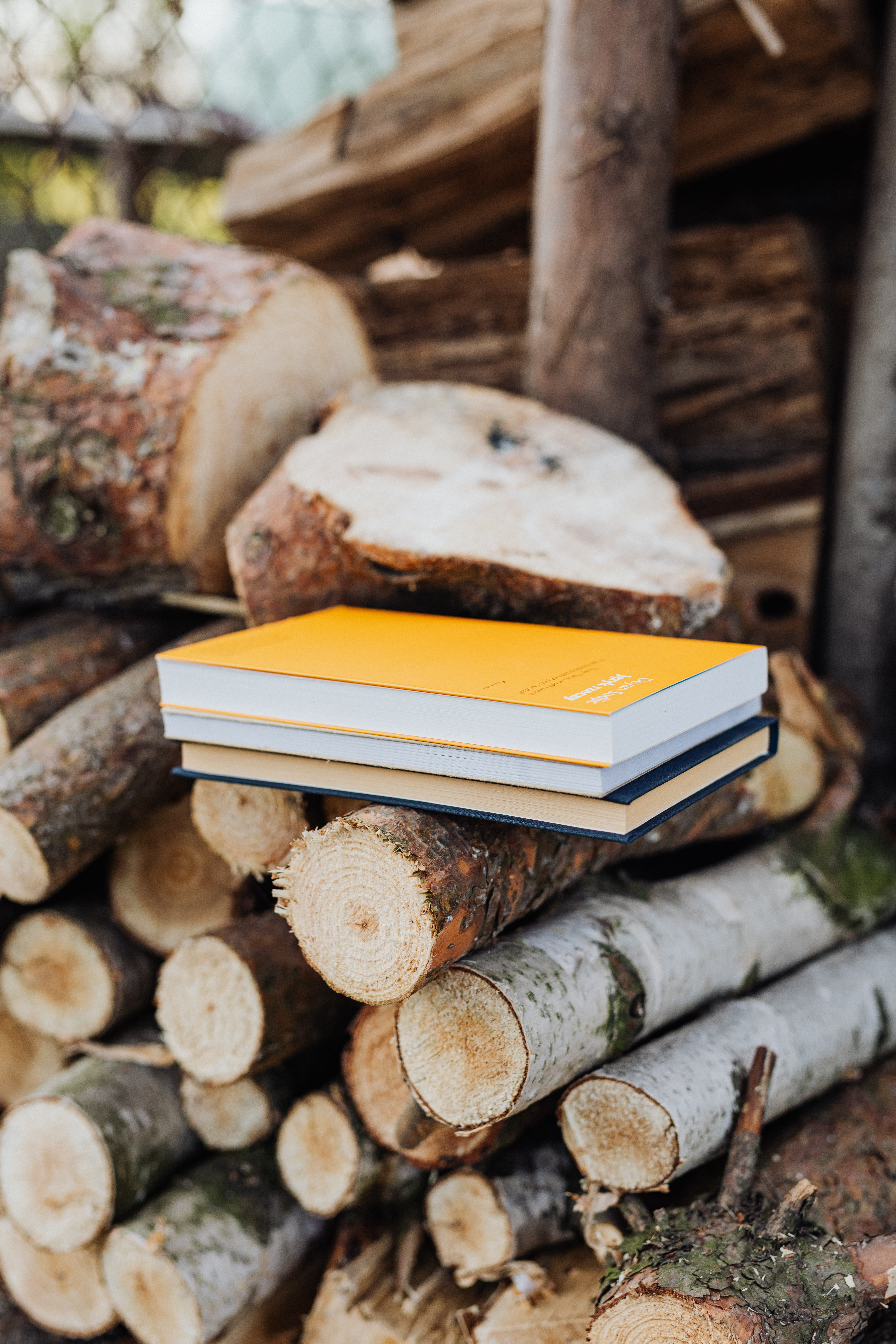 Downloadable Daily Affirmations
Downloadable Goal-Setting planner guiding you to set intentions and complete daily tasks and goals.
Value: $150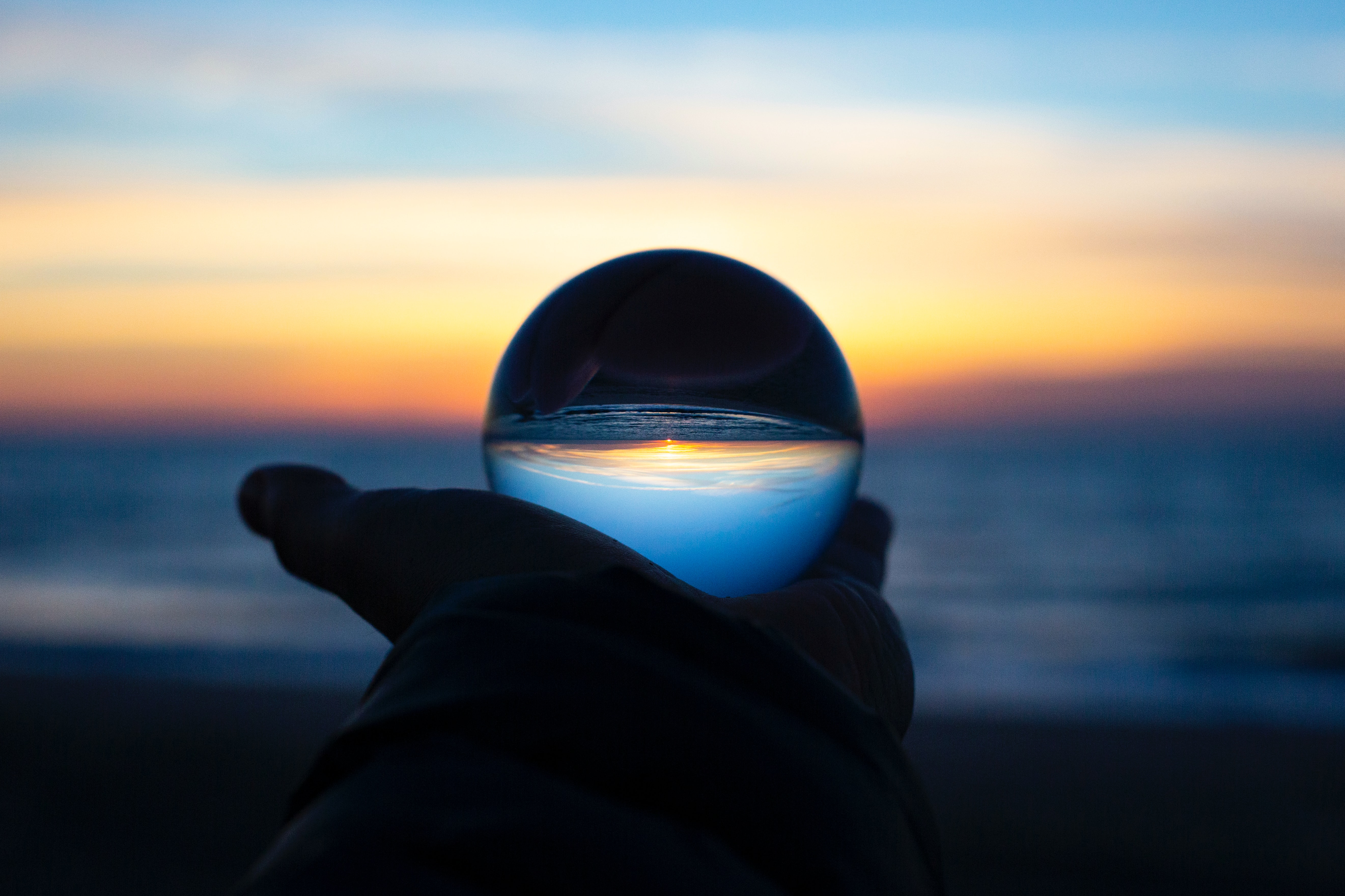 5.


Access to bonus guided visualisations
I have included 2 x bonus guided visualisations for you. 1 for financial abundance and 1 for Future You. These will help you really set in your mind what your life will look like in the future.
Value: $100
6.
1 hour optional coaching session
Choose an additional one hour, 1 to 1 coaching session with me. During which time I will work with you to help you solidify everything you have learned in the course.
Value: $197
Price: $97
How to lose your fears and achieve your goals with confidence and ease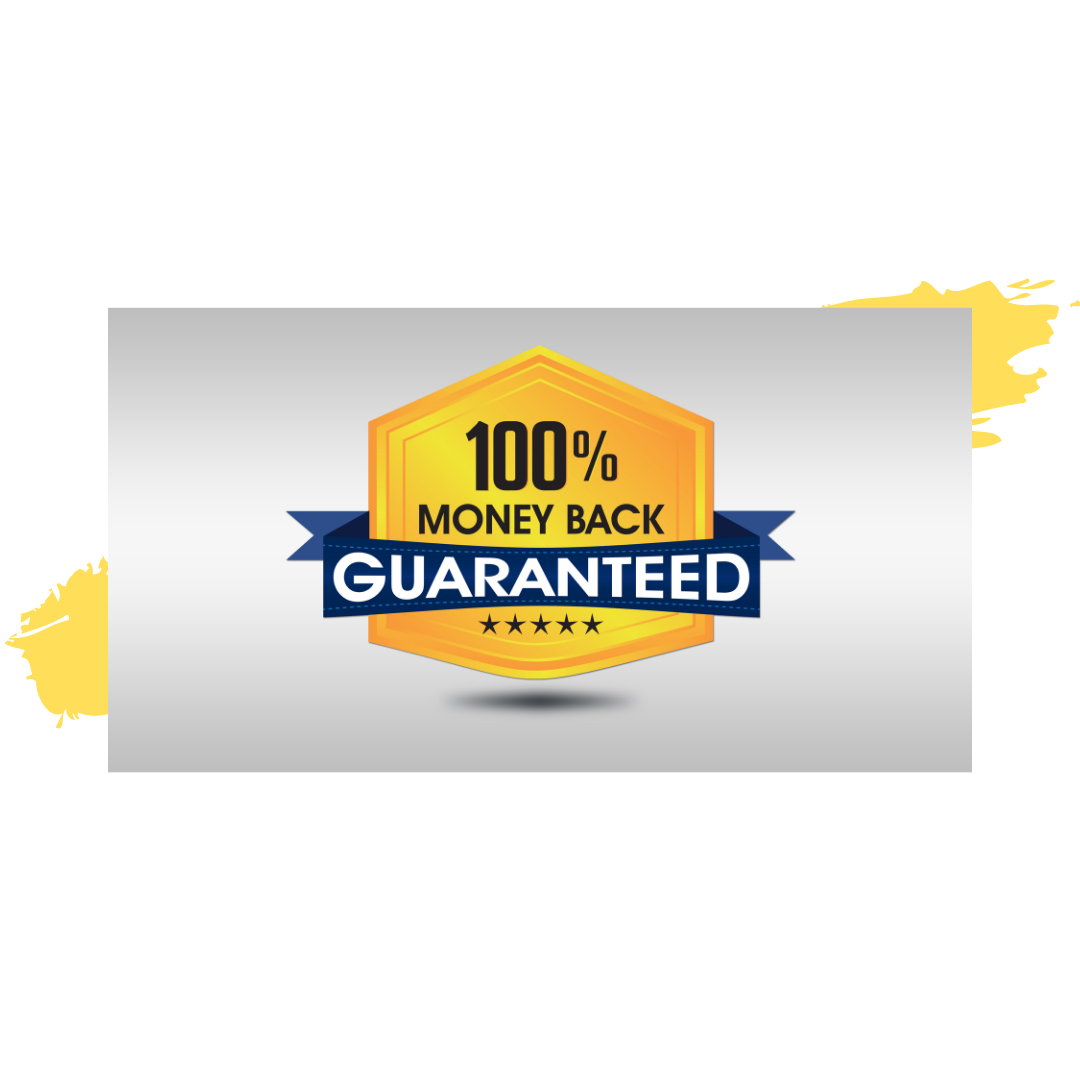 Still on the fence about the course?
100% Satisfaction Guaranteed
I'm confident that you'll love this course and that you'll get the results if you follow the course and put the work in. However, if you buy and you're not satisfied within 7 days of purchase, I'll offer you a full refund.
I'm confident that you'll love this course and that you'll get results if you put the work in and follow the course. However, if you buy and you're not satisfied, I'll offer you a full refund within 7 days of the start date of the course, no questions asked.
Frequently Asked Questions


I know buying into something can be a big decision so below are the questions I often get asked and I've done my best to answer those questions for you.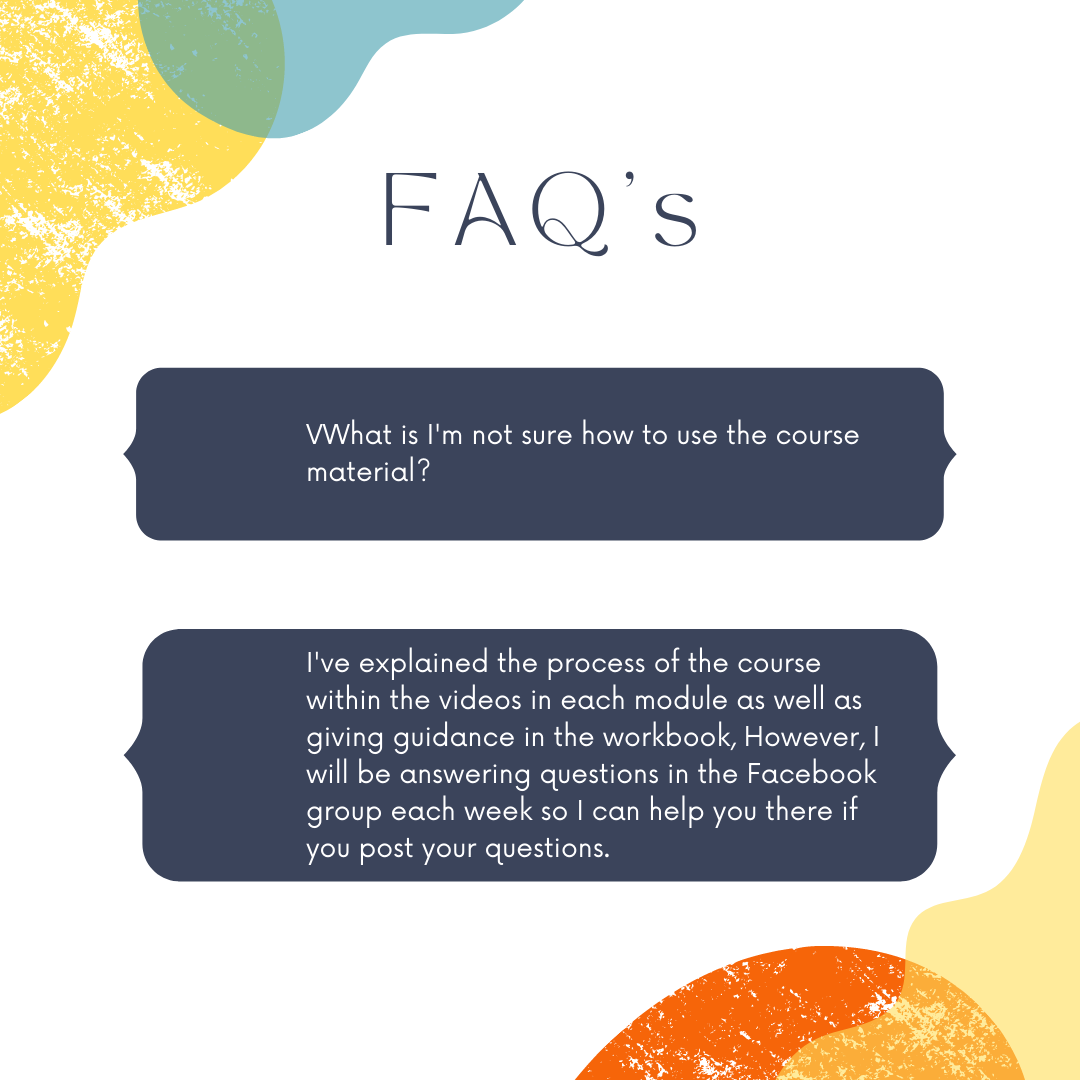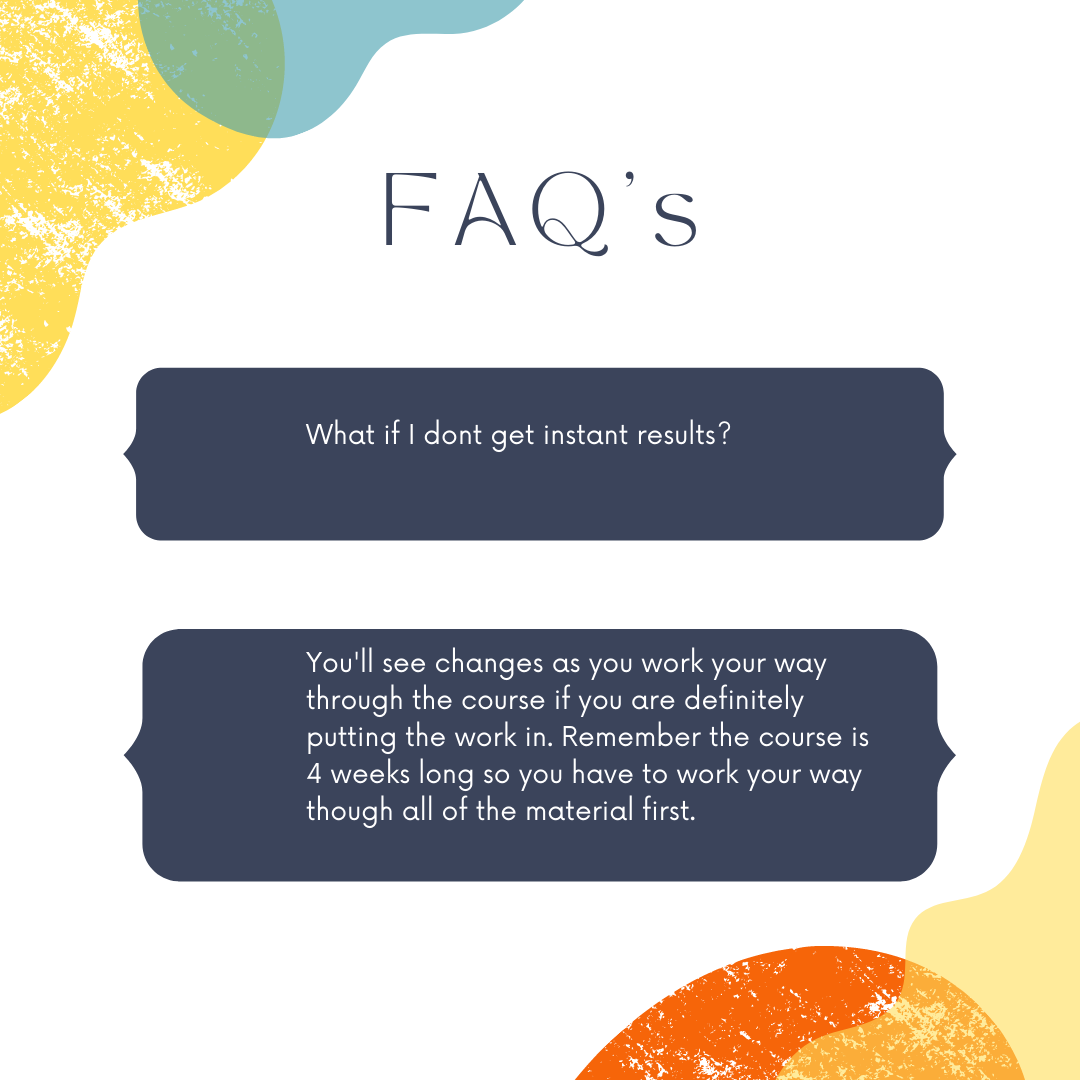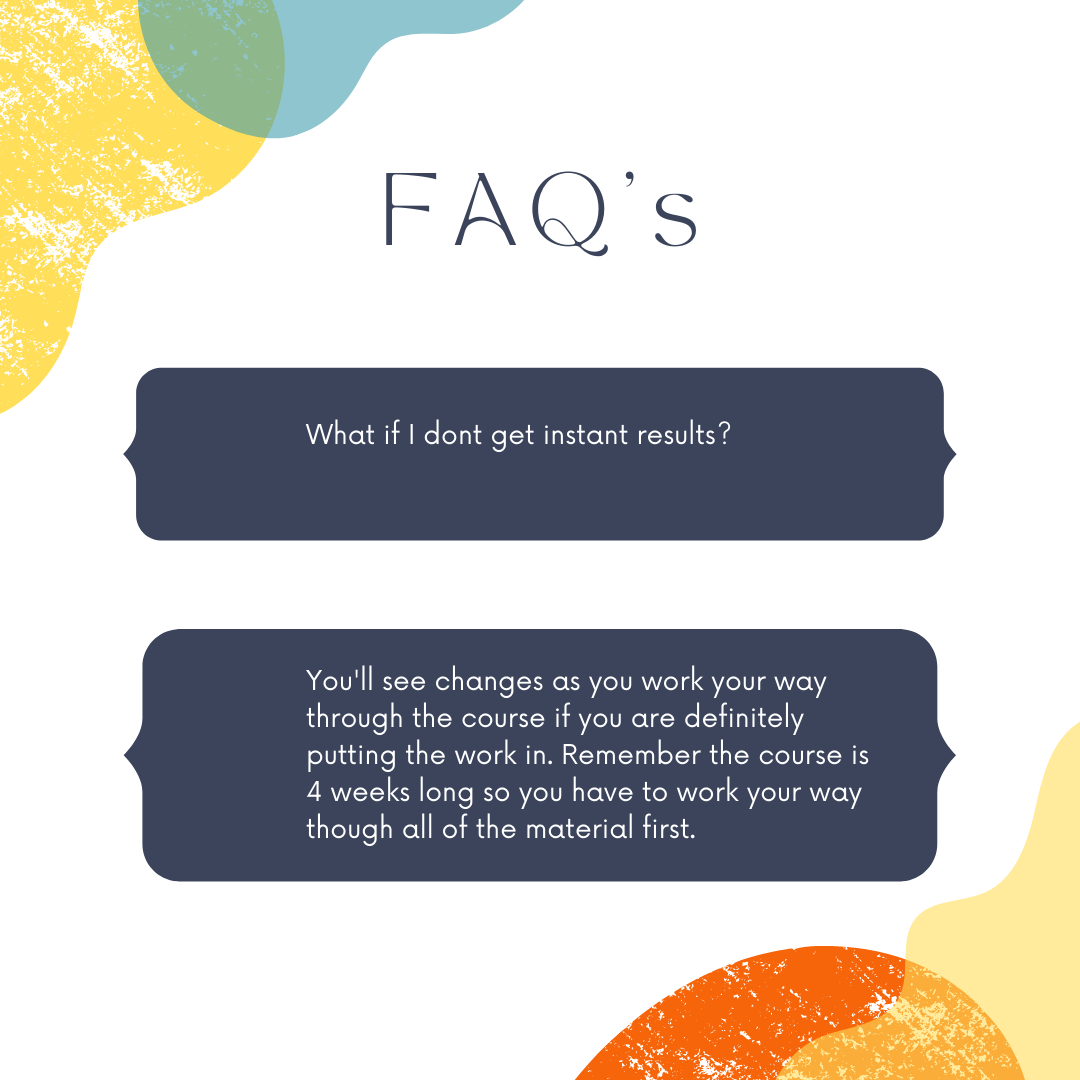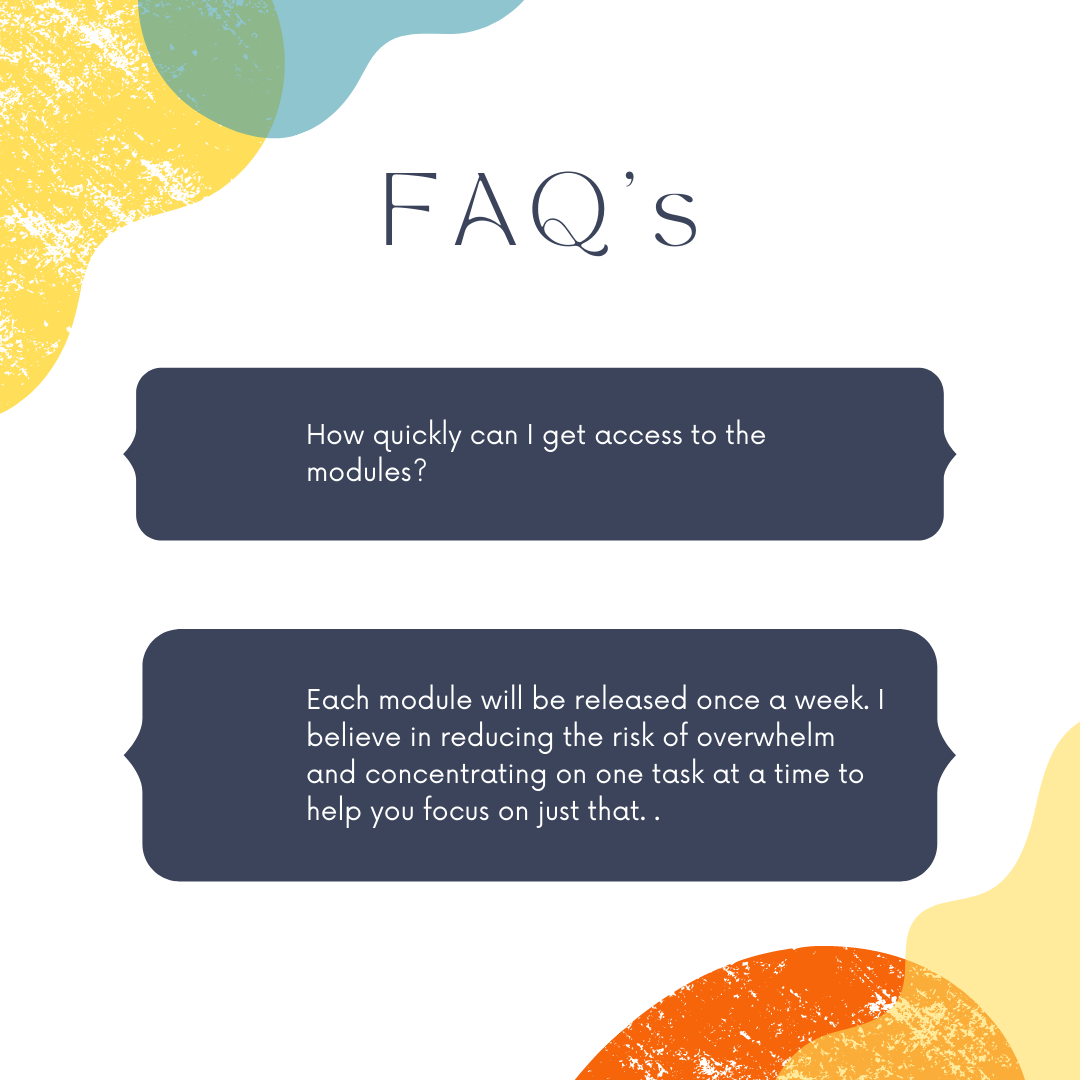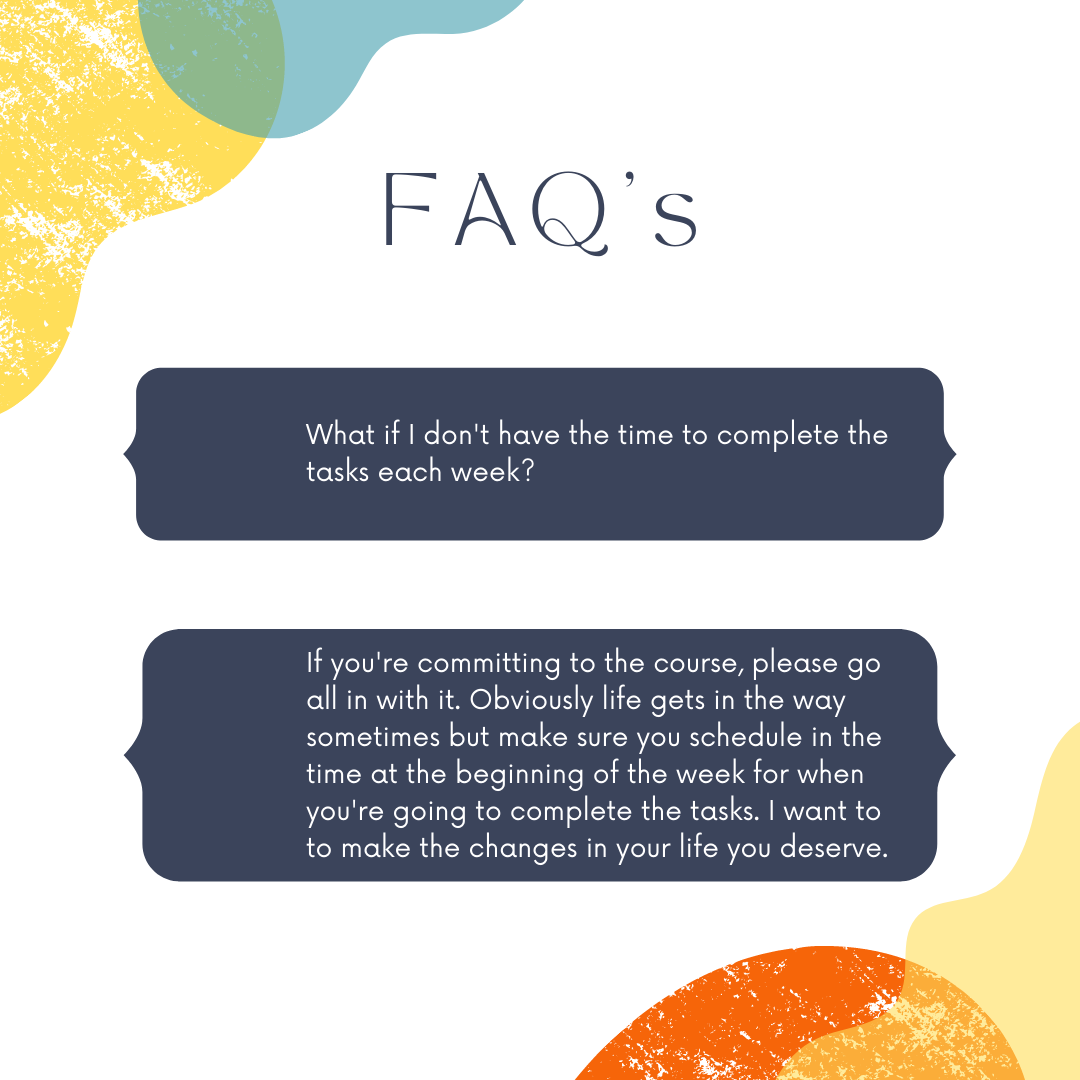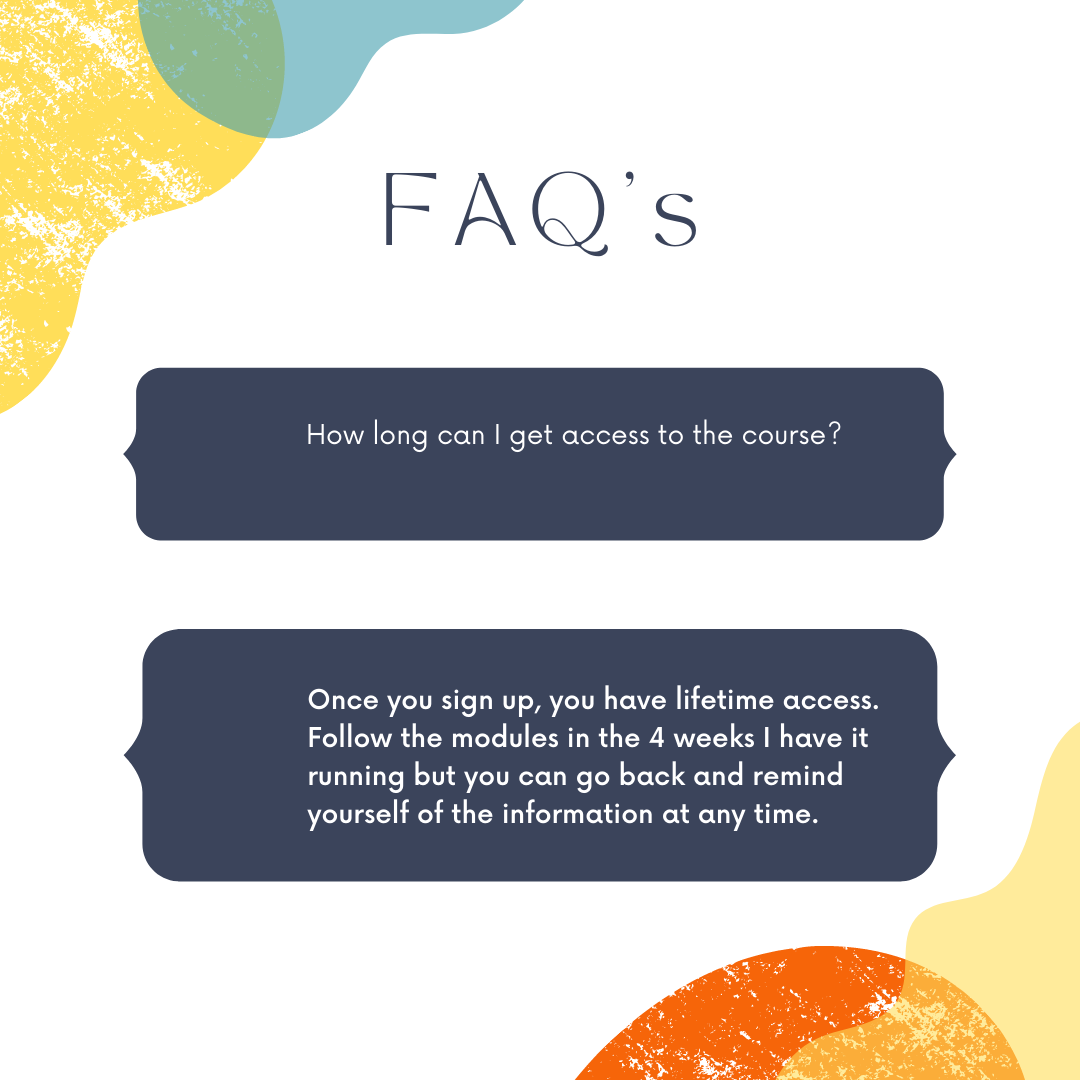 Check your inbox to confirm your subscription